1. Promena Kanekijeve kose u belo je stanje poznato pod nazivom "sindrom Marije Antoanete", nazvan po francuskoj kraljici kojoj je kosa postala bela pred smrtnu kaznu.
Kaneki je ovaj sindrom zadobio usled velikog stresa, dok ga je Jason mučio.
2. Kaneki i Juuzou su originalno planirani da budu davno izgubljena braća.
3. Ishida Sui je kreirao Tsukiyamu kao glavnog lika za neku drugu priču, ali se na kraju odlučio da ga upotrebi u Tokyo Ghoul-u.
4. Značenje tetovaže koju Uta ima na vratu predstavlja vezu izmedju ljudi i ghoul-ova.
Nec possum tecum vivere, nec sine te. Ne mogu da živim sa tobom, a ni bez tebe.

5.  Ghoul može da bude alergičan na metal i plastiku.
Takođe krv može da ih "opije", to je slučaj kod Yomo-a, koji postane veoma pričljiv kada se opije.
6. Postoji teorija da je Hide halucinacija koju je Kaneki stvorio kako bi se osećao bolje u toku depresije.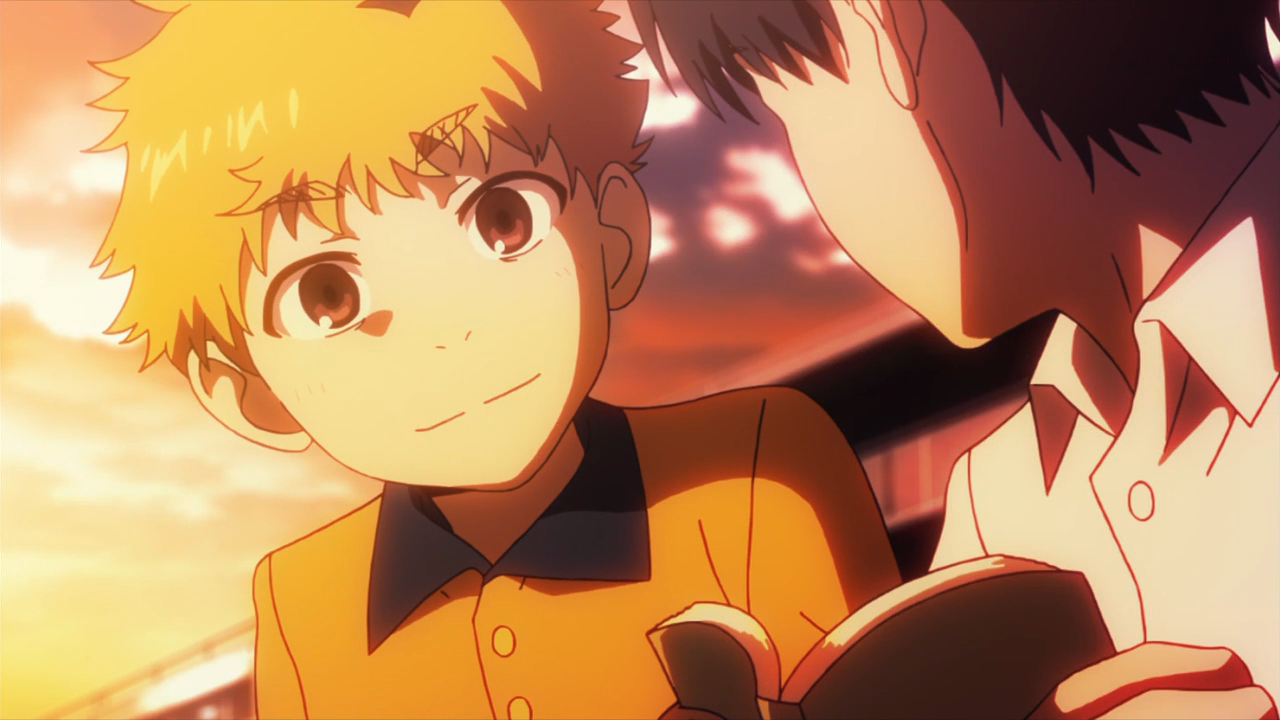 7. Ishida Sui nije pravo ime kreatora. Njegovo pravo ime i podaci su nepoznati. Jedino što znamo o njemu je to da je muškog pola.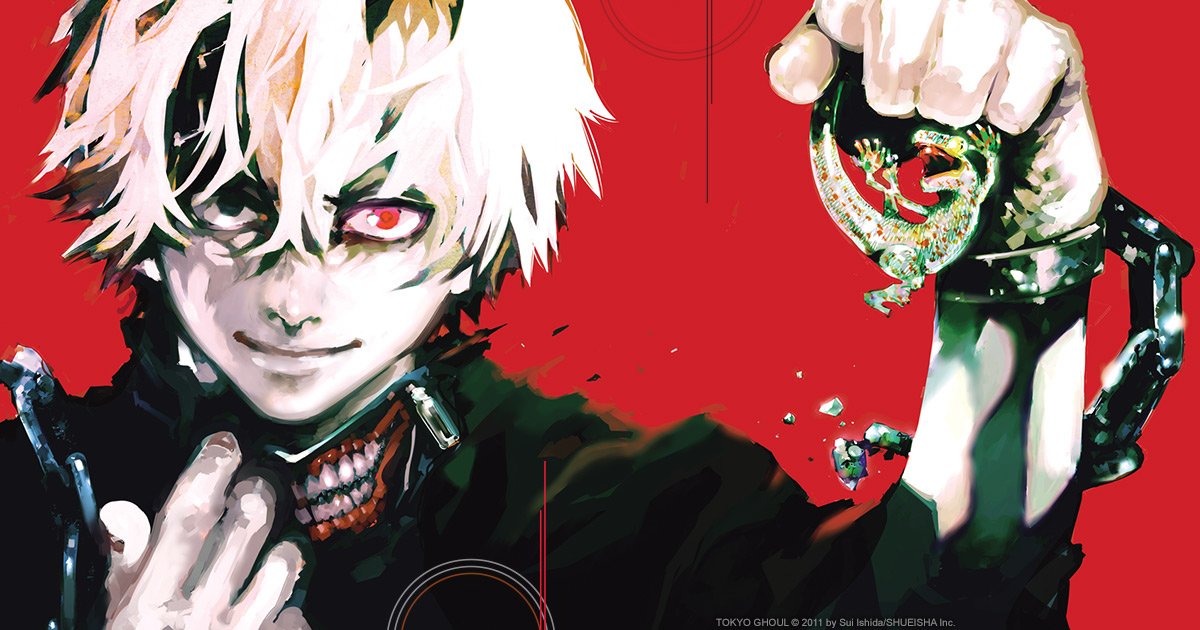 8. Ideju za Tokyo Ghoul kreator je dobio iz pripovetke "Preobražaj" Franca Kafke. U pripoveci se govori o čoveku koji se jednog jutra probudio kao "velika bubašvaba".
9. Kaneki je bio mučen 10 dana, jedan od tih dana bio je njegov rođendan.
10. Jason je baziran na liku serijskog ubice Jason-a iz horor filma Petak 13.
~SEBASTIAN